Welcome to Pre-K3 with Mr. O
Sail on in to Pre-K 3!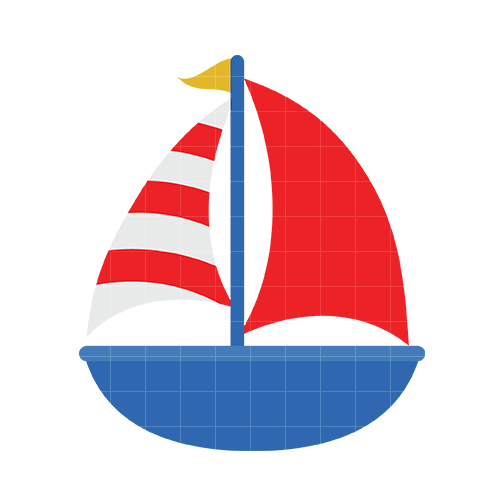 Mr. O (Mr. Omundson)-Teacher
940-765-3743 (text or call)/tomundson@awbrown.org
Ms. Taylor -Teacher Assistant
Welcome to Pre-K3!
I am so excited to share this educational voyage with you and your child. I hope you are looking forward to how much your child will learn and grow this school year.
I graduated from Guyer High School in Denton, Texas in 2009 and then went on to attend Morningside College in Sioux City, Iowa on a swimming and poetry scholarship. I graduated May of 2013 with a Bachelors of Science degree in Elementary Education with a reading endorsement. I taught a K/1 combination class for two years and taught 1st grade last year At AW Brown for part of the year and provided building support for the rest of the year. Additionally, I have extensive experience with autistic children. I am single and still searching for Mrs. Right.
My mission is to make a difference in the lives of children and that is why I pursued being an educator. Our focus in Pre-K3 is to develop your child academically, socially, and emotionally. I think communication is key as together we can help your child successfully grow and learn. I am always available for you via text, phone, email and I will also use Class Dojo (an app we can use to communicate). I will keep you informed weekly of the current learning objectives, homework, enrichment activities, class and school information, and upcoming events. Please help me by reinforcing behavior expectations with your child and I would recommend that you create something similar to the classroom behavior chart at home.
Feel free to contact me with any questions you may have concerning your child's academic progress and/or behavior. I hope you look forward to Smooth Sailing in Pre-K3!
Educationally yours,
~Mr. O